BALTHASAR FREITAG
Musician, Producer, DJ and Content Creator
BALTHASAR FREITAG left the small mountain valley where he grew up to redefine himself in the music scene of Zurich. Soon, the city became his base where he developed his music and started his band "Freiraum", that brought him onto the stages of small clubs and bars.

Today, Balthasar productions still express the influences of that time. From profound melancholy to passion and excitement, Balthasar seeks to connect with the audience and bring forth the emotions in the listener. For Balthasar, the club is not merely a stage, but a refuge where people can surrender Themselves to his beats and escape from everyday life.

Stagnation is what Balthasar avoids, ongoing movement is what he seeks. In the Studio, as well as a dj, his passion and childlike curiosity always bring him to New Paths.
HIDDEN DOOR STUDIO RENOVATION 2020
ALBUM - THE WOODEN ROOTS PROJECT VOL 1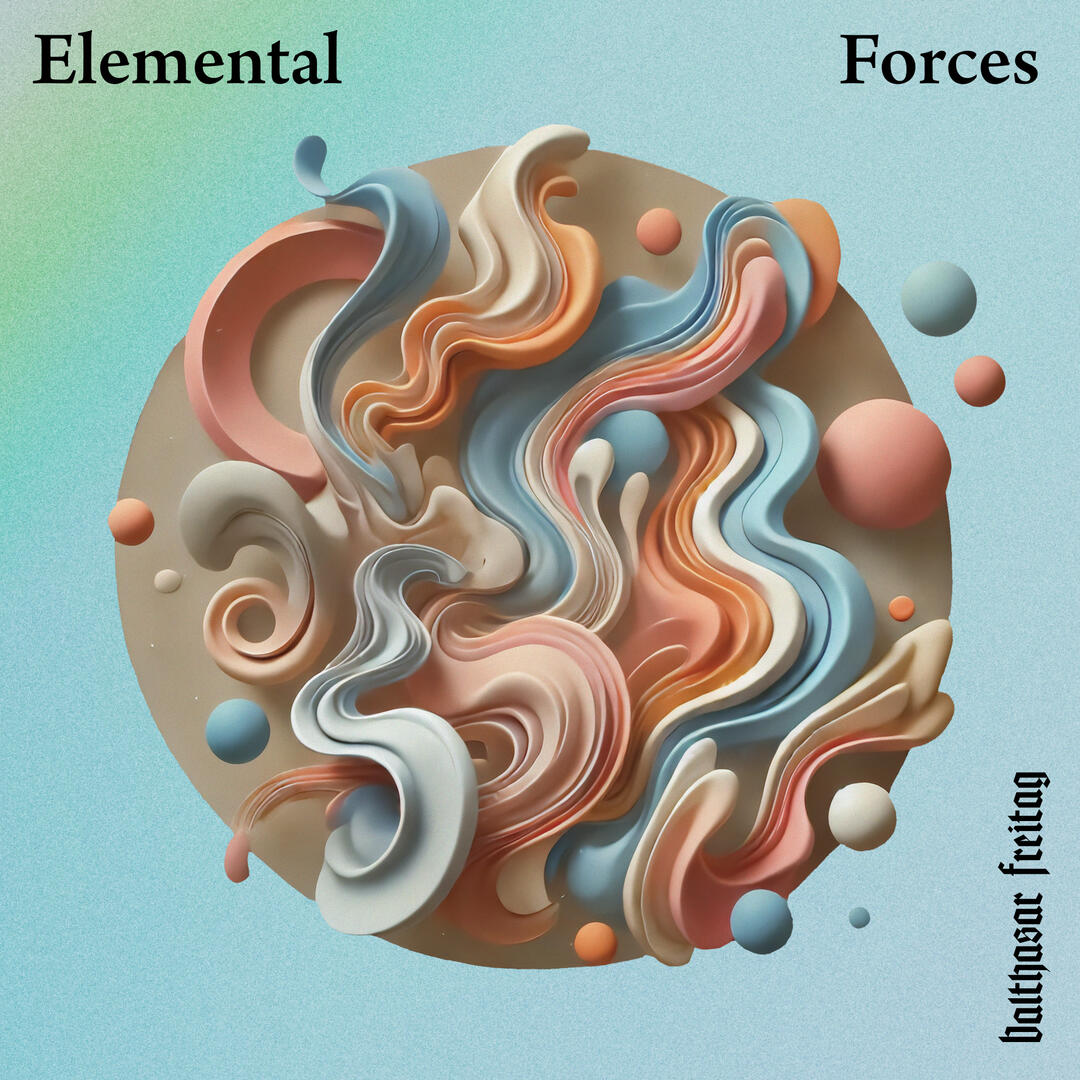 After three years of musical work the heartproject "Wooden Roots" has been completed. Developed as a counterpart to the four-to-the-floor club productions, it has gained increasing importance in the creative process of Balthasar Freitag. With this piece he is returning to the roots of his personal musical journey, expressed by influences of Break Beat, Trip Hop and experimental electro-acoustic sounds.

Nach über 3 Jahren des musikalischen Schaffens ist das Herzensprojekt "Wooden Roots" fertig geworden. Entstanden als Gegenpool zu den four-to-the-floor Clubproduktionen, wurde es über die Jahre immer zentraler im Schaffensprozess von Balthasar Freitag. Er wendet sich mit dem Werk den Wurzeln seiner persönlichen musikalischen Reise zu, was in Einflüssen von Break Beat, Trip Hop und experimentellen elektronisch-akustischen Erfahrungen Ausdruck findet.
CLUB MUSIC